(15.11.2009 - 20.11.2009)
18.11.2009
Hiroshi's Birthday!!!
Most Yummy Delicious
Cookies & Cream Ice Cream Cake

Singing Birthday Song for Hiroshi
*Look at how excited he was when he saw his cake!!*



The very contented birthday boy!!!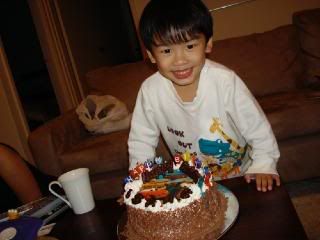 Armand, Daphne, Sophia & Hiroshi
*Oh Gawd! Hiroshi, where are your eyes?!?!?*
19.11.2009
Caversham Wildlife Park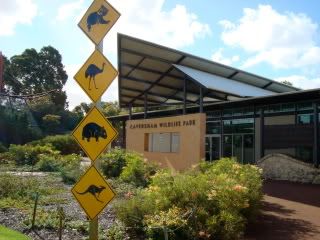 Family moment with a Wombat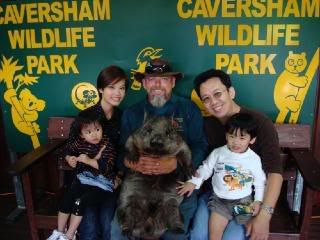 Expansive Camel Ride
Tommy the Donkey!
Plenty of Friendly Goats

Hiroshi feeds the Baby Sheep.....



Kitson's Buddy!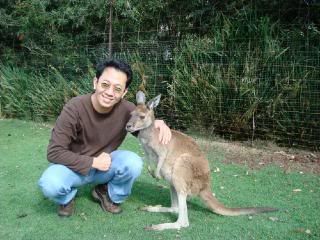 Hiroshi's closest encounter with a kangaroo!
Our family with the Koala family!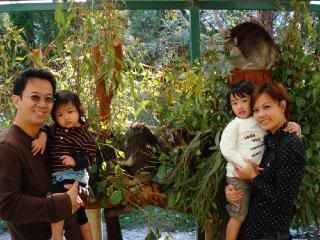 20.11.2009