We celebrated Halloween at Fairyland.
A
ten-acre park on the shores of Oakland's Lake Merritt
where children's literature comes to life and kids can be kids.....
699

Bellevue Avenue, Oakland, CA 94610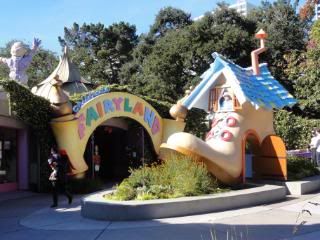 Outside Fairyland where squirrels & ducks room free
(watch out for SHIT mine while walking on the grass!)

Hiroshi the good knight having fun!

Sophia the rock star ballerina enjoying the carousel ride.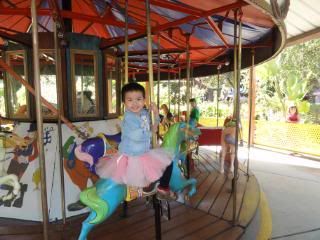 Off to fisherman's wharf Pier 45 for USS Pampanito Submarine (ss-383) Tour

Daddy & kids in front of submarine
Hiroshi all excited about the submarine tour!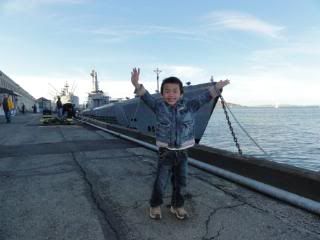 Sophia climbing ladders on submarine....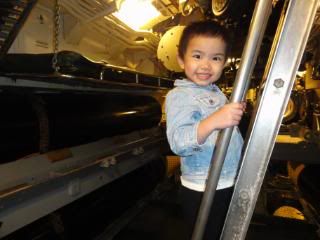 Hiroshi at the engine room with massive torpedoes!
Hiroshi outside Ripley's believe it or not museum.