We got our kids the best gift this Children's Day!
We got them flu vaccinated!
The flu vaccine 2010/2011
protects against influenza A, influenza B and even H1N1....
And since this is their first flu vaccination,
2 doses of vaccine is needed.
The next dose will be taken a month from now....
I am glad we did it!
Our wish for our kids
and for all kids around the world
would be for them
to be healthy and happy!
Brought the kids to the nearby playground
and we had a bubbly good time!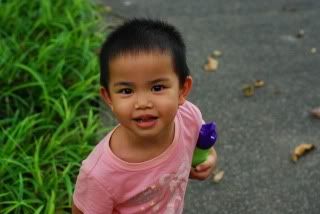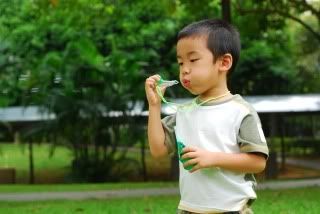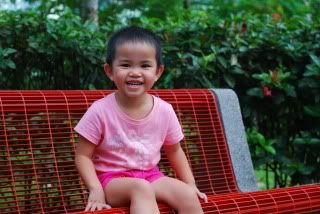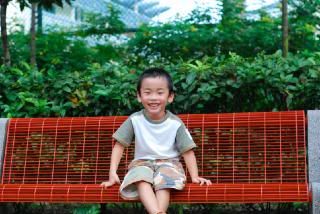 Happy Children's Day 2010!