We were thrilled to be invited by my sister-in-law; Peggy
for Christmas Eve Dinner....
Homemade Minestrone
When my mother-in-law asked for refills,
we knew immediately that this recipe is a definite keeper!!!!
Yummy Minestrone with Chunky Vegetable Bits,
Pure goodness in every spoonful!
Glazed Vegetable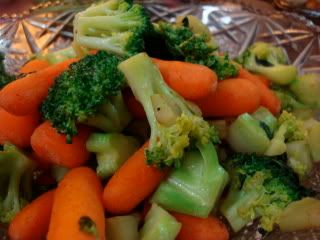 Our Kick Ass HUGE turkey,
With Humble Ham in the background!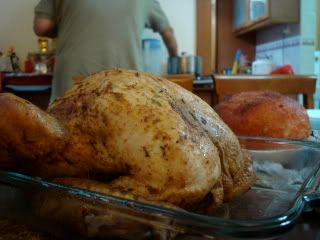 Dinner was so GOOD,
we had to carry our bellies off the dinning table!!
Merry Christmas
&
a Fruitful New Year!!!!