Sin-JB-KL-Ipoh-KL-Genting-Jb-Sin
(12.12.2009 - 19.12.2009)
KL
Cosmo's World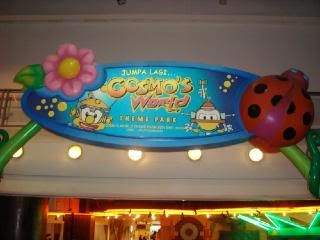 Fantasy Trail Ride
Brother & Sister
Super Contented with the program of the day!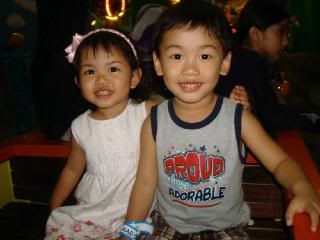 Robo Crash
Hiroshi's 1st attempt on bummer cars!!
Look at the Big Fat Grin smacked right across his face!!!
Flying Bumber Bee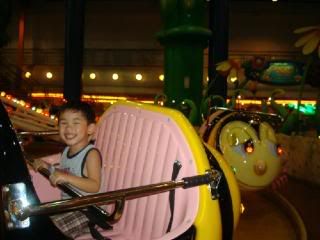 Since Sophia did not meet the height requirement
for most of the rides....
She chilled out at the playground!
Princess Sophia!
Genting
Hiroshi thrilled looking at SNOW!!!!
Sophia with her HUGE gloves
(and RED nose!)
Restoran 99
Klang
Sunway Pyramid
To all our readers,
Merry Christmas
&
a Blessed New Year!!!
Lets all look forward to a Greater 2010!!