6 weeks old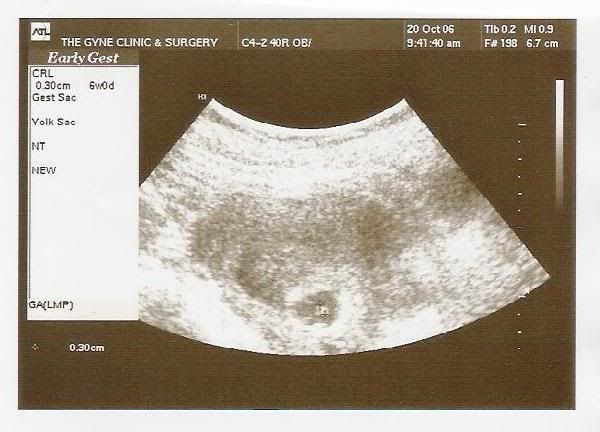 8 weeks old
hmm.... if you pay a little more attention to this blog....
You might see an extra ticker under mine!!
Mummy says that is for "the baby on the way"!!
We are expecting a little brother OR a little sister
to join us in our family.....
"the baby on the way" is coming to stay with us in June 2007,
but for now, he/she has to stay safe in Mummy's tummy.....
Mummy promised that the baby will be my best companion
I am looking forward to see him/her!!