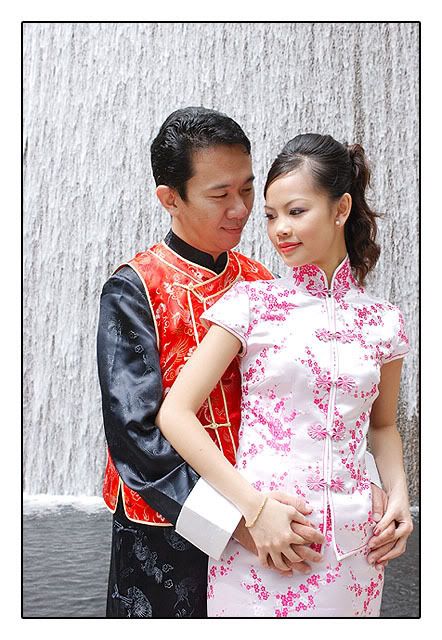 Our Wedding Vow:
In sickness, I will nurse you to health.
In health, I will nurture you.
In sadness, I will bring you joy.
In happiness, I will share it with you.
In poverty, I will make our love grow rich.
In wealth, our love will not grow poor.
When you need encouragement,
it will be from me.
When you need a helping hand,
it will be mine.
With this ring as a token,
I now marry you.