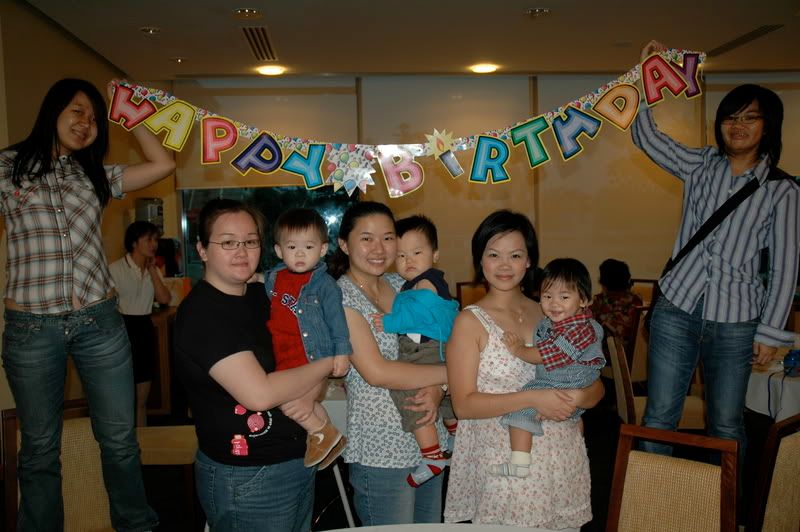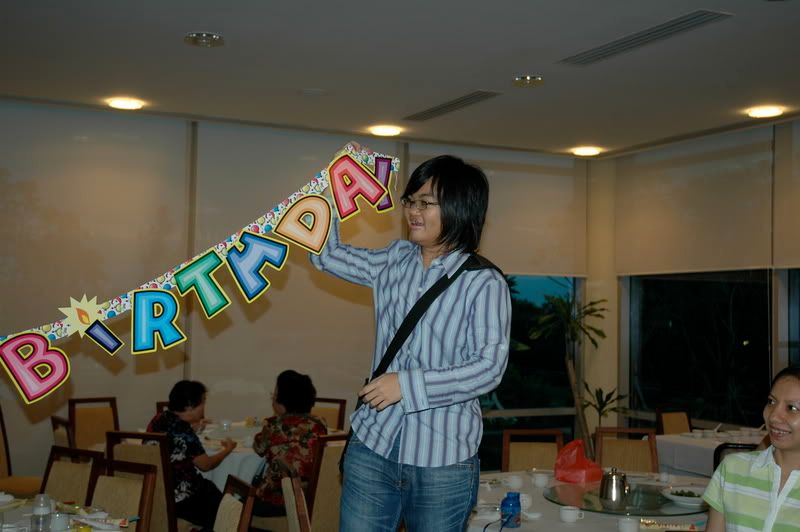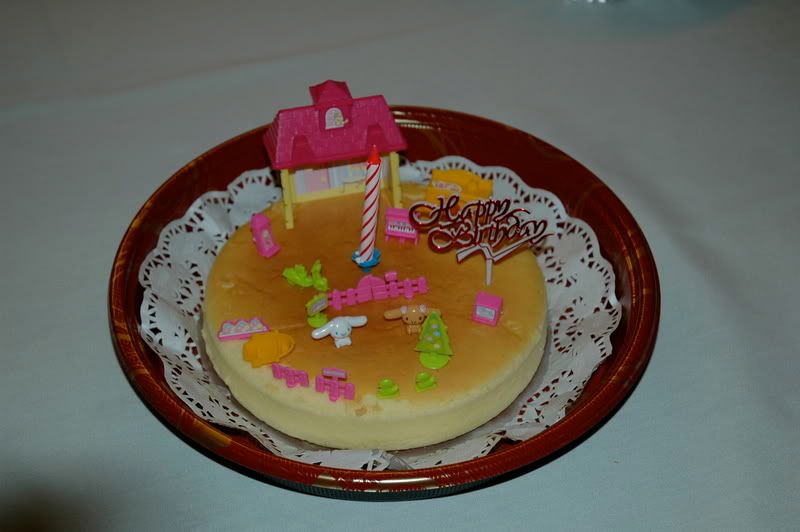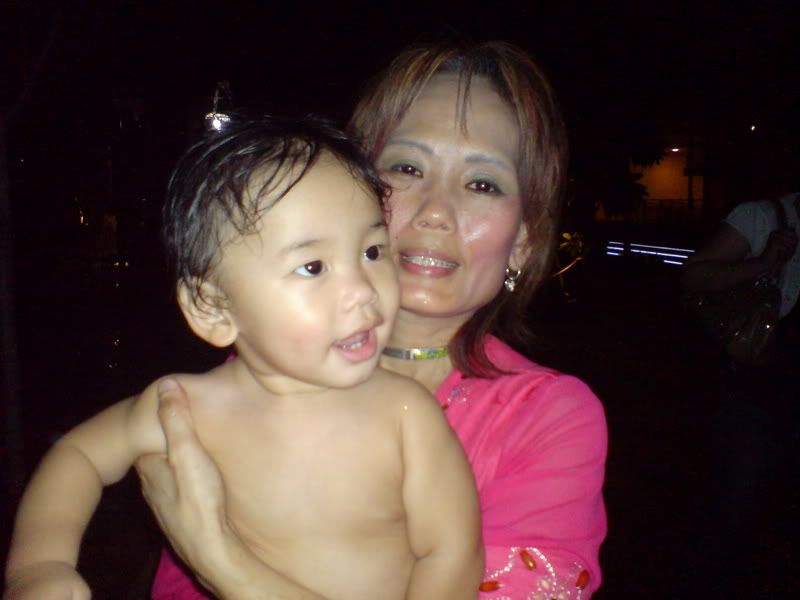 Congratulation mummy and daddy.....
You have survived ONE YEAR of parenthood....
I am finally ONE today!!
*Mummy's Thoughts: How fast you grew! 21 months ago, you spring into life in my tummy making me excited upon hearing your heartbeat and feeling your every move..... 12 months ago, you landed on my chest in the operating theater, small and helpless, your adorable face told me to take good care of you, and love you with all I've got.... Today, you are already a big boy making wobbly baby steps.... Time flies when love is in the air.... My world is so much brighter when you show me your cute cheeky face every morning.... We love you Hiroshi, today, tomorrow, and forever more!!*
Mummy made this cute birthday email invitation...
Save the earth....
*ahem*(save money)
That's why there was no printed invites!!
That's me in the tub with rubber duckies.....
I am truly a lucky boy.... I am SooooOOOoOOOooooOooo being LOVED.... I have got 2 birthday cakes!! The fluffy japanese cheesecake with cute toys on the top was personally baked by Sam Ku Ma.... SOoOOOOoooooOooo yummy isn't it?!? The cupcakes with tiny rubber duckies were ordered by mummy from
Auntie Edith
. Told ya i was being LOVED!!!
Special Thanks to
(1) Everyone who came....
(2) Chris Lee gor gor who was the camera man of the day....
(3) Auntie Ivy and Auntie Serene for being the "banner holder"
(4) Sam Ku Ma Who made my lovely birthday cake!!
(5) Dai Ku Ma who came all the way from KL
(6) MaMa who braved allergic reactions from antibiotics & came all the way from JB
(7) PorPor who rushed down from work
(8) Yi Ku Po who rushed down after touching down from Hainan Island.
Thank You So Much! This is Truly Truly my Happy First Birthday!!