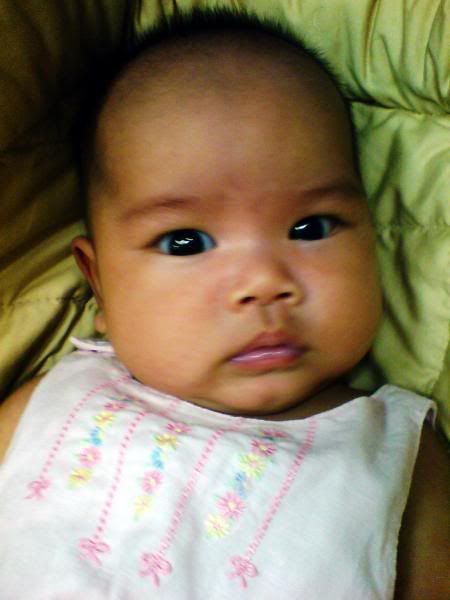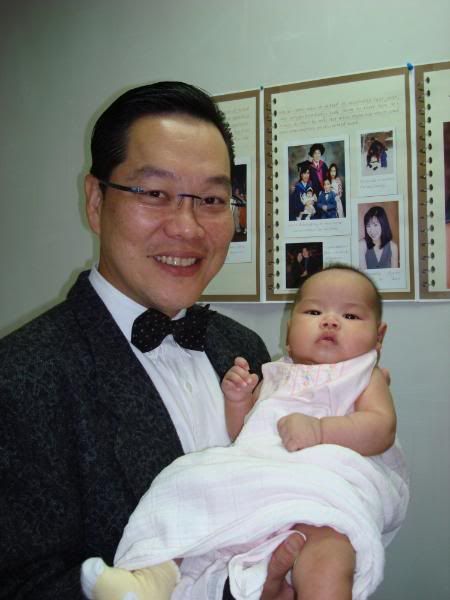 Mummy has a appointment with Dr Chong for pap smear at GlenE.
mei mei gets to go with mummy as I have school for the day.
Claudia, Dr chong's nurse commented that
mei mei is filling up fast with baby fats,
and that she is such a sweetie.....
Mummy's Hunt for the Day: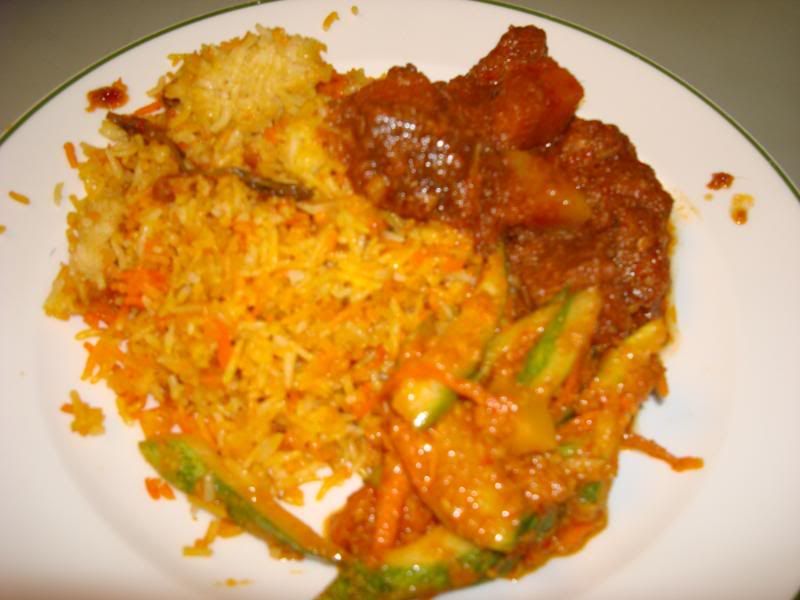 Mummy found this Mutton Nasi Bryani at the cafe at level 3.
(apparently, it's the staff canteen!!)
The achar is crunchy and nice.....
It's a yummy treat..... Cheap too!!
$2.50 for a meal which include either jelly or fruits....
So the next time you are there....
you might just wanna try it!!