*giggles*

not advertising for shampoos OR coffees....
Just simply having 2 celebrations in one day.....
Mama's birthday
and Joey jie jie leaving for a school trip to Perth....
Dinner with my FAV. Cousins
Rachel jie jie and Christine jie jie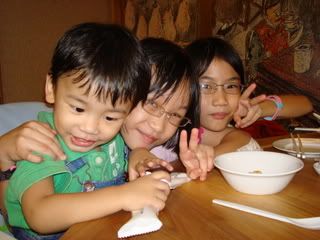 Turning Goofy....
Coz dinner took a long time to come!!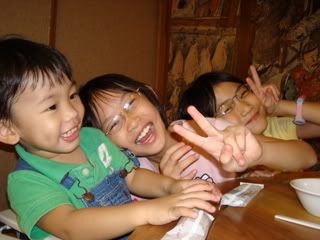 Happy Family.....