Backposting: 01 June '08

Safari Rumble was the theme....
So mummy dressed us in our SAFARI BEST!!
Which invited alot of strange stares and finger pointings....
wahahahahaha...
Nevertheless, we had good fun!!

I turn out as Tigger the tiger
and mei mei is Lumpy the elephant.....
*shy smile*

Happy Birthday Xavier!!


The charming Birthday boy!!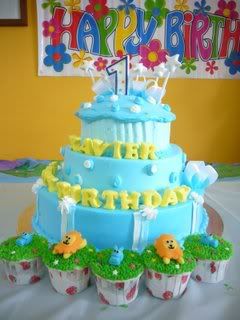 *RAR* Me, Mummy & the host.....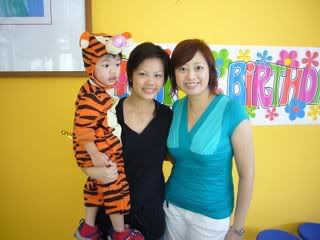 Our Safari BEST!!