Ever since the postman delivered Lollibox to our door steps,
the kids have been bugging me to open it.
I like the personal touch of having the box addressed to the kids.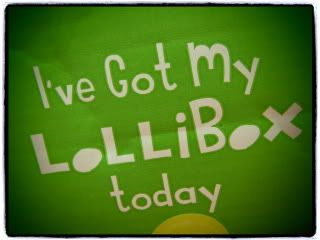 We've gotten the Moon & Stars Themed Lollibox.
There are 4 major components in the box.
Create, Discover, Enrich & Award.
Each component is neatly packed & labeled.
CREATE
My Glowing Moon
(paper-mache moon)
I love just how convenient it is,
just open up the box and get straight to activities.
No more goggling, hours of preparations
or even fumbling around looking for different craft materials.
Sophia reading out instructions.
Easy peasy lemon squeezy,
lots of pictorial instructions to guide them along!
Boys will be Boys!
Hiroshi having fun tearing up paper for the project.
Pasting paper soaked with diluted glue onto balloon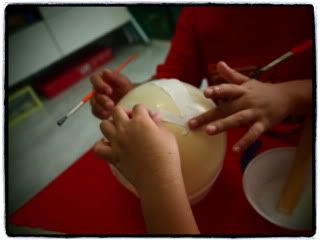 Our glowing moon with a tinge of our own personal touch.
DISCOVER
Moon & Star Gazing
Discover and Observe
the Moon Phases and Stars Constellations
with your own Telescope!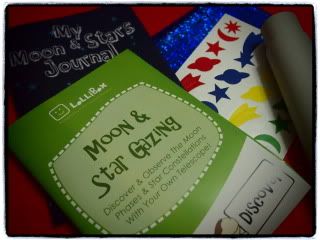 Delighted Sophia checking Mr Moon out!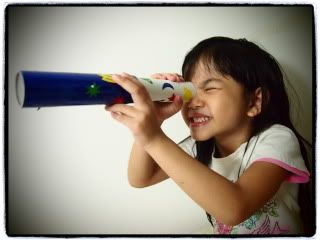 A journal was also provided to record
the different moon phases over a period of 10 days.

Get ready to be bombarded with plenty of questions!

ENRICH
We pretended to be space explorers traveling to the moon.
Did our own rendition of Micheal Jackson's Moonwalk on our imaginary moon.
And send postcards through milky way mail services
back to friends and relatives
telling them how awesome the trip was!!
AWARD
What an achievement!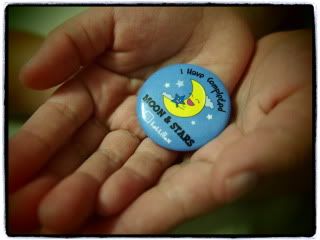 Being reasonably priced at $24.90,
it has provided me & the kids hours of fun;
bonding over crafts
and learning new things.
Suitable for kids from age 3-7.
For more information,
please visit
This product is sponsored by Lollibox.
Views and opinions are my own.