Back Posting: 3 may 2009

Dinner was held at Sunway Resort hotel.
Everything was beautiful,
from food to ambience to the company,
everything was just PERFECTO!

The reception area....

"when will it be my turn?!?!?"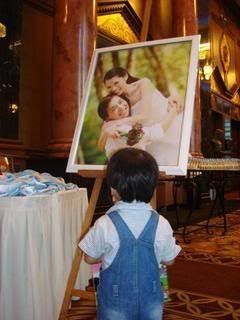 Family picture at the reception area....
Hiroshi with the radiant bride!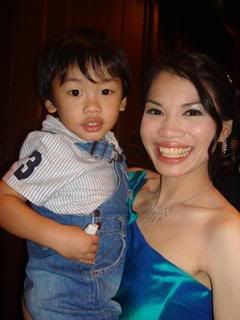 with the bridesmaids, Ruth & Peggy

The bride & her mum
Happy people with happy smiles!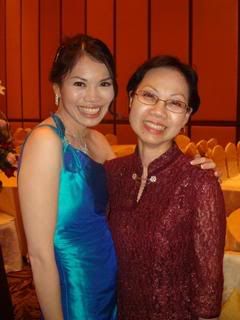 The world is so small!!
I believe that Ray & Crystina might know this "Uncle Roy"
who is the brother of the father in law....
The newly weds with the melting ice sculpture