Ming Kee Live Seafood Ptd Ltd
556 Macpherson Road,
Singapore 368231
Tel: 6 7474 075
Deep Fried Fish Skin
Gone in Seconds!!!
I thought I was dining with piranhas!!
Definitely house special!
Fried Mee Sua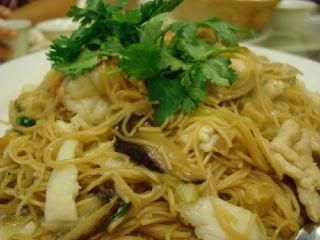 Clams
Guinness Stout Ribs
Kitson can't stop raving about this one!
Spinach Soup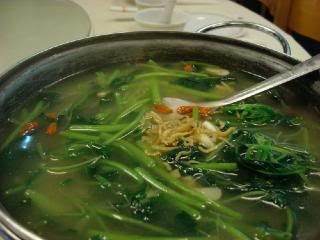 Smoked Duck
I swear it taste like HAM!!!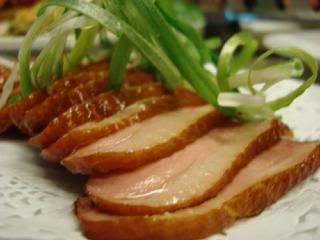 Crab Mee Sua
It pays to call in advance for reservation!
Our female 1.5Kg crabby came with plenty of roe!
My taste buds went to heaven!
Another House Special!
Orh Nee aka Yam Paste
Couz Angelina once told me,
in order to make good orh nee make sure you use LARD!
Not too sure if they used lard,
but it was super duper smooth & creamy!!!
Slightly Costly,
Dinner costed us $185 sin in total.
But, I guess worth trying!
Happy Customers!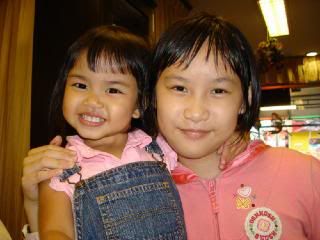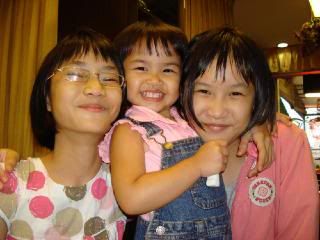 *thumbs UP!*
Great Service too!!
Our hot tea were constantly being topped up
without even having to ask!