The day where we pay tribute
to all the outstanding teachers out there!
How Pretty!!
Make a wild guess what this is.....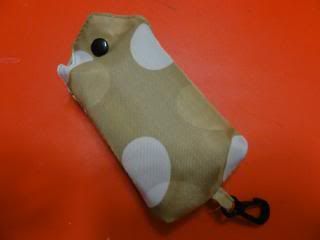 It's a Foldable Eco Friendly Bag!
Brilliant isn't that?!?!?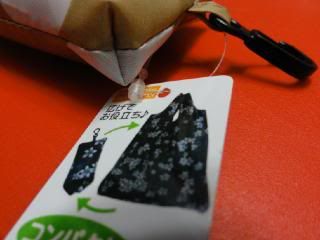 To compliment the Eco Bag,
We got the Silicone Eco Bag Grip as well.....
It is such a joy to gift wrap.
The kids got mad excited making cards!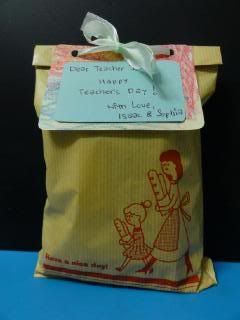 All packed and ready to go!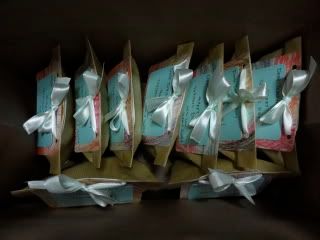 Happy Teacher's Day!!