Punggol 33 Cheer!!
Here we go....
Yeah... Finally at Republic Polytechnic
*cheese*
Teacher Tasha very pretty hor!
Punggol 33 Banner
Hiroshi 哥哥加油啊!!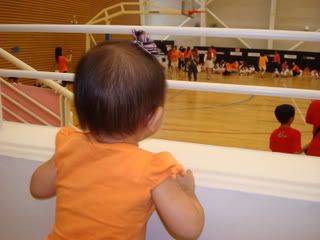 All my supporters in ORANGE...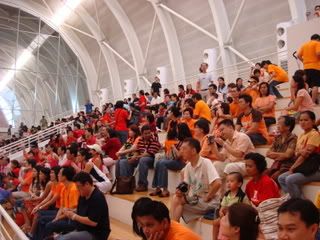 Can you find me?!?
I am the one in 2nd last lane....
with an orange slash,
With a teacher in orange t-shirt running along with me....
In blue NIKE shoes....
The fastest and shortest one!!
 Appearing 3 seconds into the video!!
Just before that little girl that refused to RUN!!
Can you find me or not?!?
*more update later*