At the spur of moment,
we decided to check out Marina Barrage....
A pretty last mintue decision,
but,
oh well....
the Yoon family is always full of surprises!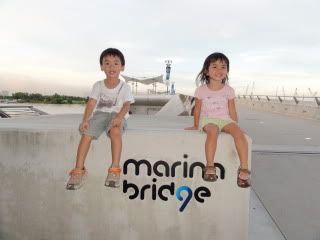 I am awed by beautiful sceneries....
Ones that I never though would exist in tiny weeny Singapore Island!
Singapore Flyer
Marina Sands
How can we leave without water play for the kids!!!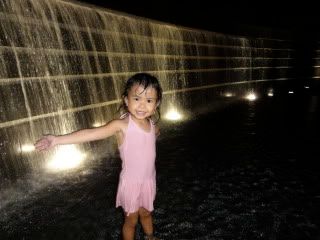 Love it!
Will visit again if we have transportation covered!