Back Posting: 15 May 2010

A workshops jointly organized by
shiseido professional, majolica Majorca and Panasonic,at Wisma Atrium
Workshop started with a Shiseido Professional
demonstrating proper techniques of hairstyling
using Panasonic 6in1 multi-styling straighter...
I super *heart* this straighter!!!
6 different way of styling in 1 little gadget!
Check out the Japanese version of this product!
Super Kawaii neh!!
We topped off our freshly styled hair using Shisedo Professional Design Tex
There are 6 different intensity of wax,
easily recognisable by numbers from 01 to 06....


01 - Very light and soft hold, airy finish
02 - Light and manageable hold. A textured, clean finish.
03 - Light hold. Iridescent finish
04 - Medium hold. Natural movements.
05 - Rather strong hold. Sculptured finish.
06 - Very strong hold. Contrasting finish.
Finally, we were introduced to Majolica Majorca chapter 26.
"she was a doll"
Skin Lingerie Pore Cover
This product is basically a make up base...
Make up base is something I swear by!
Somehow, I felt that make up done with make up base last longer
and the skin does look more "vibrant"....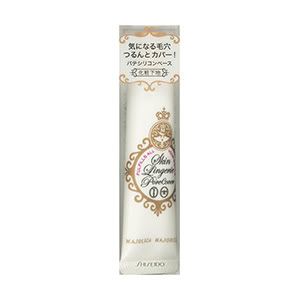 Skin Remaker Pore cover
A 2 way cake that is available in 4 shades.
I love 2 way cakes!
Perfect solution for a busy mum!
Top: Lash Bone Black Fiber In
I would strongly recommend anyone with stubborn eye lashes
to use a mascara base before putting on their mascara...
They do help lashes stayed curled for eternity.
And for people who have sparse eye lash like me,
putting on a mascara base will help,
lengthen & thicken your lashes...
Bottom: Lash Enamel Glamour Volume On
Super duper volumising mascara....
The mascara brush comes with wide tooth on one side
and fine tooth on the other
If you prefer a drama mama dolly look, go for the wide tooth....
Fine tooth would produce you normal wearable office look.....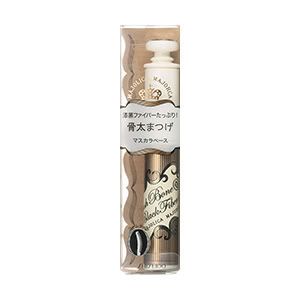 Absolutely sweet pastel colours.
Top: A doll's blink
Bottom: A doll's slumber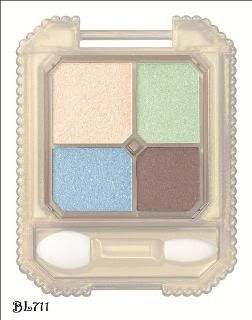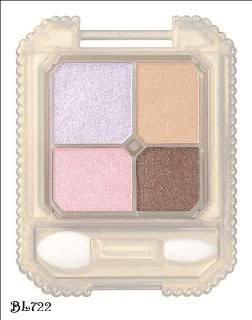 I was too shy to whip out my camera to shoot myself during the event....
But I took some pictures while having dinner with my family
at Manhatten Fish Market at Plaza Singapura.
Seeing doubles; Sophia & Myself

Seeing doubles; Kitson & Hiroshi


Our happy family!