PROFESSOR'S PLAYGROUND
Hiroshi started off being really skeptical about those mean looking slides...
But after a couple of trial runs,
he's off running up and down the slide all by himself
again and again and again!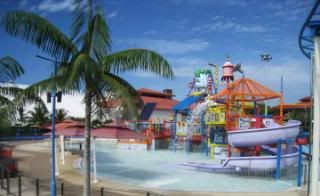 A theme park for the young & old!


Professor Kitson says:
"you ain't going anywhere without SUNBLOCK!"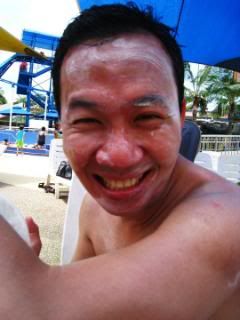 Hiroshi relaxing at the Shiok River.....

There he goes...
There he goes AGAIN!


Teacher Adeline & Sophia having a great time!