Damns... 
Have you heard of anyone addicted to Qing?!?!
I think I am!
Goodness Gracious!
I did the unthinkable again....
Q up to 2 hours to see Mickey and Minnie Mouse for 2 minutes...
All for the sake of having a decent FAMILY picture 
with that 2 famous mouse!!
(Kitson wasn't in the picture the last time round 
as he needed to report for work!)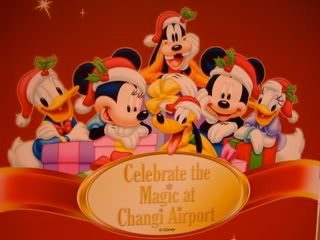 Family Picture with Mickey & Minnie Mouse
Take 2 (-o-)"'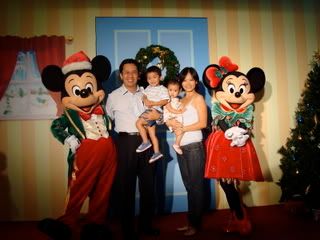 The kids were still very excited to see Mickey and Minnie Mouse,
even though this was the 2nd time we were doing it....
Must be the Magic in the air!
(*ahem* or might be the kiasu spirit in the air too!!
Wahahahahaha.....)