Back Posting 06 December 2008
We met up with Ivy for a day of shopping at Ikea Tampines....
Hiroshi & Ivy @ Dinner time; Ikea Restaurant
Sophia the Wayang Queen
All smiles at one moment, 
and all teary the next.....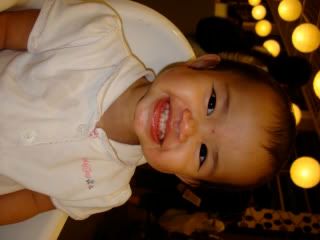 We bumped into Sharon AGAIN!!
That's 2 weeks in a row!!
(Must buy toto leh!)
Sharon, Megan, Sophia & Hiroshi
We ALSO bumped in to Ray & Crystina!!
(In the SAME SPOT where we bumped into Sharon!)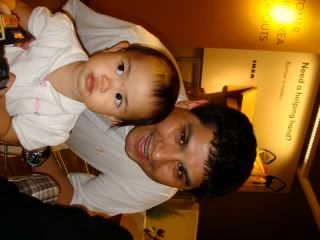 I still cannot believe it!
Bumping into so many people I know in one day!
Singapore must be so darn boring small, 
that everyone has to be in Ikea on a Saturday!! ^o^"'